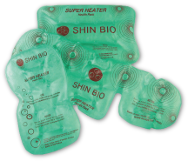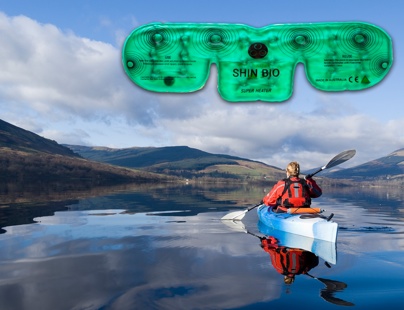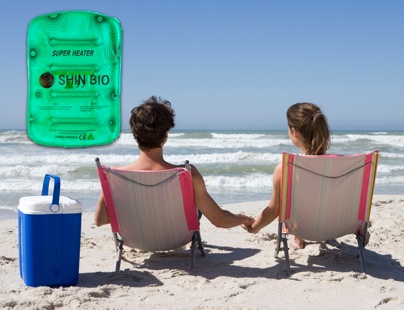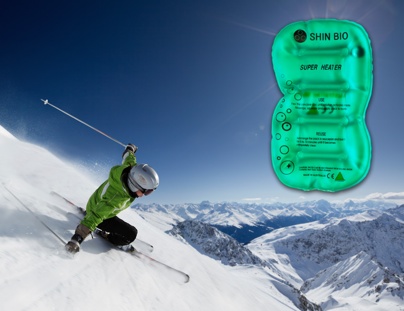 Warranty
Certificate of Warranty
Shin Bio (hereinafter to be called SB) warrants its products to be free from defects for a period of twelve (12) months from the date of the original purchase subject to the following conditions. SB will replace (at its discretion) the faulty product free of charge (other than delivery costs) providing the product is used in accordance with the operating instructions and providing the customer returns the faulty product to SB at the customer's own expense. This warranty does not cover any damages due to accidents, punctures, plastic casing melting as a result of contact with hot metal (if a towel has not been used to protect the heater), microwave damage or any other misuse of the product by the customer.
This warranty limits SB liability to the replacement of the product. Replacement parts are warranted for the portion of the original warranty period. Products returned for replacement after the warranty has expired will be subject to a fee for free parts and delivery. SB is not liable for damage of, to or, any incidental or consequential damages caused by the use of this product. As you have taken the full advantage of the oral demonstration on the usage of this product, there is no cash refund.
This warranty is valid only in Australia.