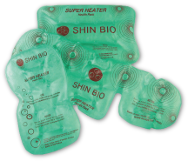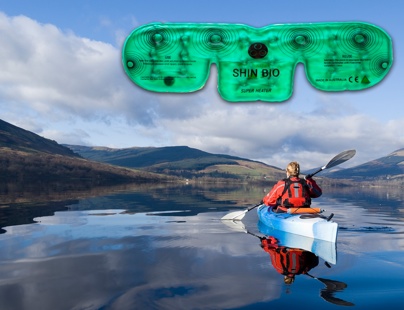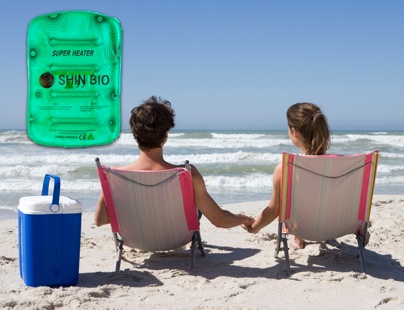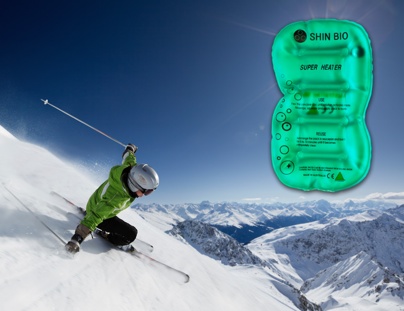 Frequently Asked Questions
Is the site secure?

Yes, we have an SSL certificate issued by RapidSSL and this is used when placing an order.

Why do I get a security warning for your SSL certificate?

Our hosting provider uses SNI SSL. This mode of SSL is supported by modern browsers. Older browsers or browsers that are not up-to-date may issue warnings for this type of SSL handshaking. We recommend you make sure your Operating System is up-to-date and your browser of choice is also up-to-date.

How do I update my computer?

If you're using Windows, you should be on XP or greater, you'll use the Windows Update process to check for, approve and install updates to the OS. If you're using Mac OS, you should be on Lion or greater and use the App Store, then the "Updates" option along the top.

Do you store any Credit Card information?

No. Our online ordering system uses both SSL and the Australian pin.net payments portal for processing your order. This way, we'll know quickly if you card is accepted and can process your order ASAP!

I have boiled the Heat Pack and it does not seem to go back to clear?

Get a saucepan, fill it up with water and a cloth or plate at the bottom of the saucepan, keep it on the flame until the water starts to boil, then submerge the Heat Pack inside the saucepan and keep it on the flame and boil it for approximately 10 - 15 minutes. After 15 minutes, if you can still see flakes inside, carefully prod the Heat Pack to move around the insides and boil it for another 1 - 2 minutes.

I have tried this more than two times and it still won't go back clear?

It doesn't matter if you boil it ten times, you must boil it until it becomes absolutely clear. Please boil it for an extra minute or so.

What are some ways to use the Heat Pack?

Being careful, as it will be very hot, take it from the boiling water, wrap it in a towel and you can use it as a hot water bottle. Once it cools down, you can activate it and get even more heat for longer. Please remember, it is still hot straight from the boiling water. A great example is that our Managing Director boils the small ones before he plays golf in the morning, and after nine holes, if it is still hot, he then activates the button, so he can use it two ways.

The Heat Pack does not seem to activate when I flex the metal disc inside it?

The metal disc is made out of a strong aluminium concave disc in which you can literally flex back and forth. As all Heat Packs provided are brand new, they might require a few more clicks initially. Try flexing the button back and forth a few times. They all work! If after many attempts you are still concerned, use the Contact Us form and ask for further help or a replacement item.

The Heat Pack has leaked, is it safe?

Yes! The Heat Pack is made out of food grade sodium acetate (salt, vinegar and water) so it is totally safe, even if your children or pets were to eat it. If it leaves a stain or mark on your clothes, just a warm wash with hot water will get rid of the stain.

The Heat Pack has leaked, can I get a replacement?

We provide a 1 year warranty on all our products. Please cut out our logo on the Heat Pack and return it in an envelope with your name, address, warranty paper and what size you bought. We will send a replacement back to you.

Do you do International Orders?

Yes! Order online and select your country from the drop down list provided. If it's missing, let us know by using the Contact Us form! Postage is calculated based on weight and is done by requesting the price from Australia Post directly.

I have seen other types of Heat Packs that seem to be cheaper than your advertised price?

We provide a 1 year warranty on all of our products to back the quality. We use a high quality, strong plastic for Heat Pack and aim for longevity of all components. Remember, "Quality, not quantity."